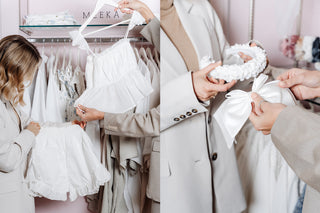 The Brands
Discover our curated collection of female founded, independent bridal brands.
From the dress, shoes to accessories the brands housed in The Aisle Edit have been hand selected. This is a collaboration between like minded business owners, all equally invested in ensuring your big day is beyond perfect.
Our partners
Meet the suppliers we're working with...